A few days ago I received some wonderful feedback from a client who used his Buehler English Express rifle in the caliber .404 Jeffery in South Africa. This was his second trip and like on the first trip he was most pleased with the performance of his rifle. This is what it is all about for me. My rifles are built for hunting and shooting. And my hope is that they will eventually turn into treasured family heirlooms and be associated with great memories.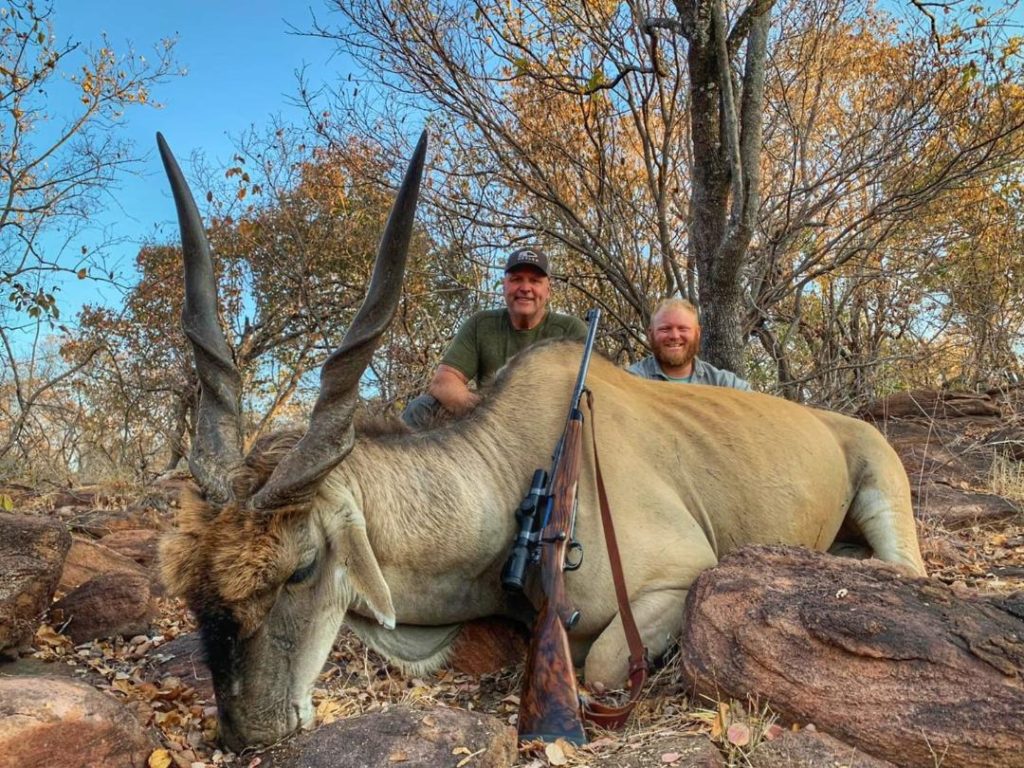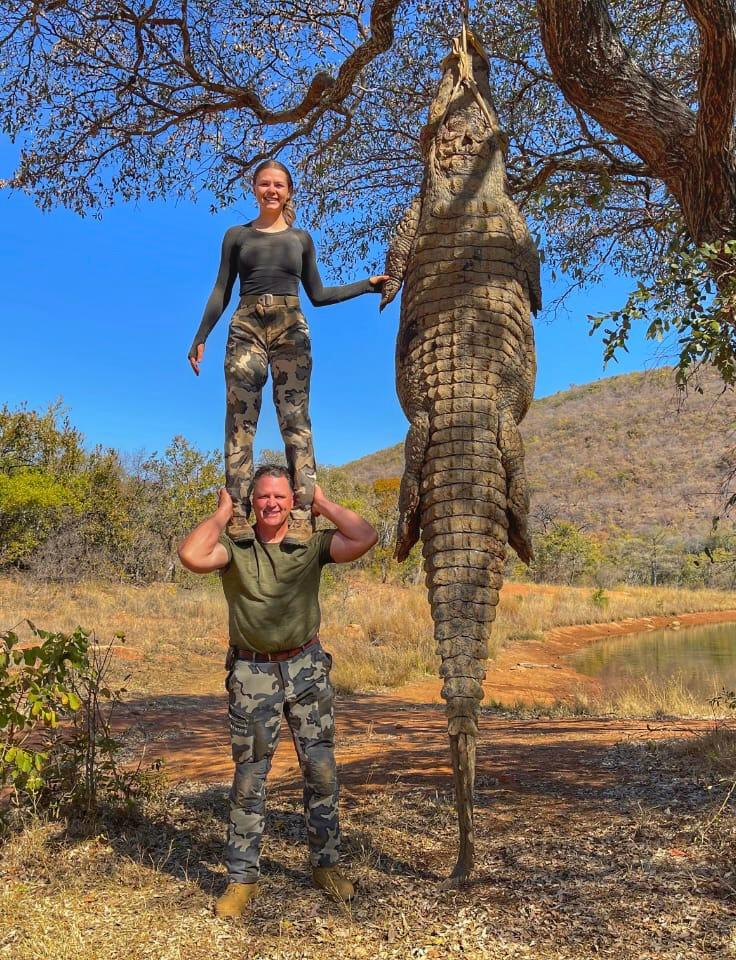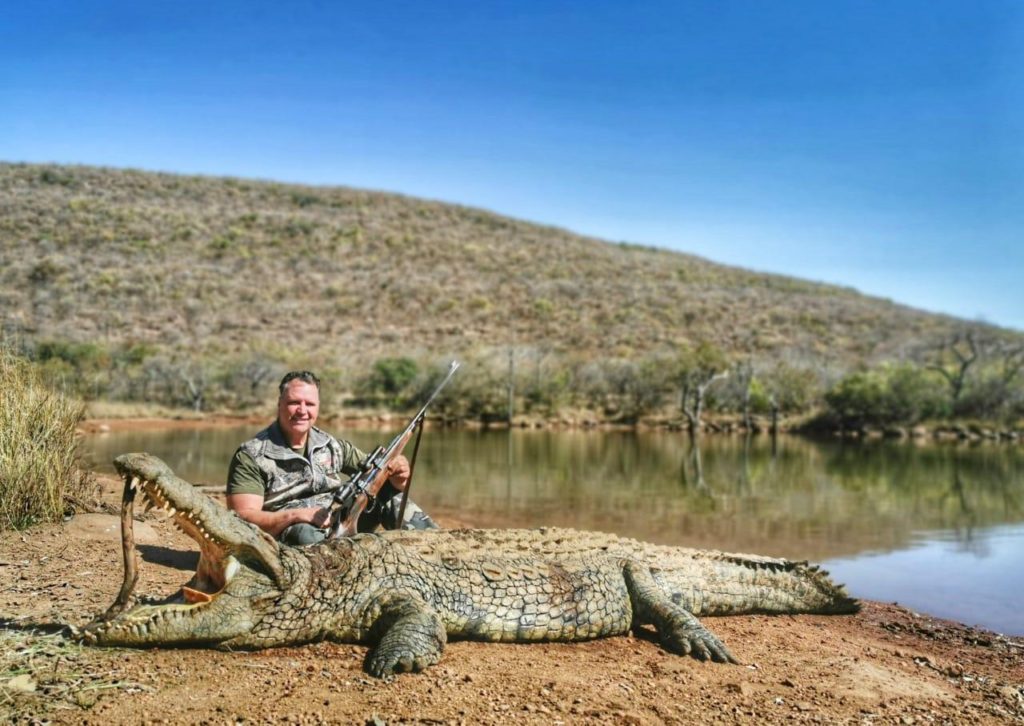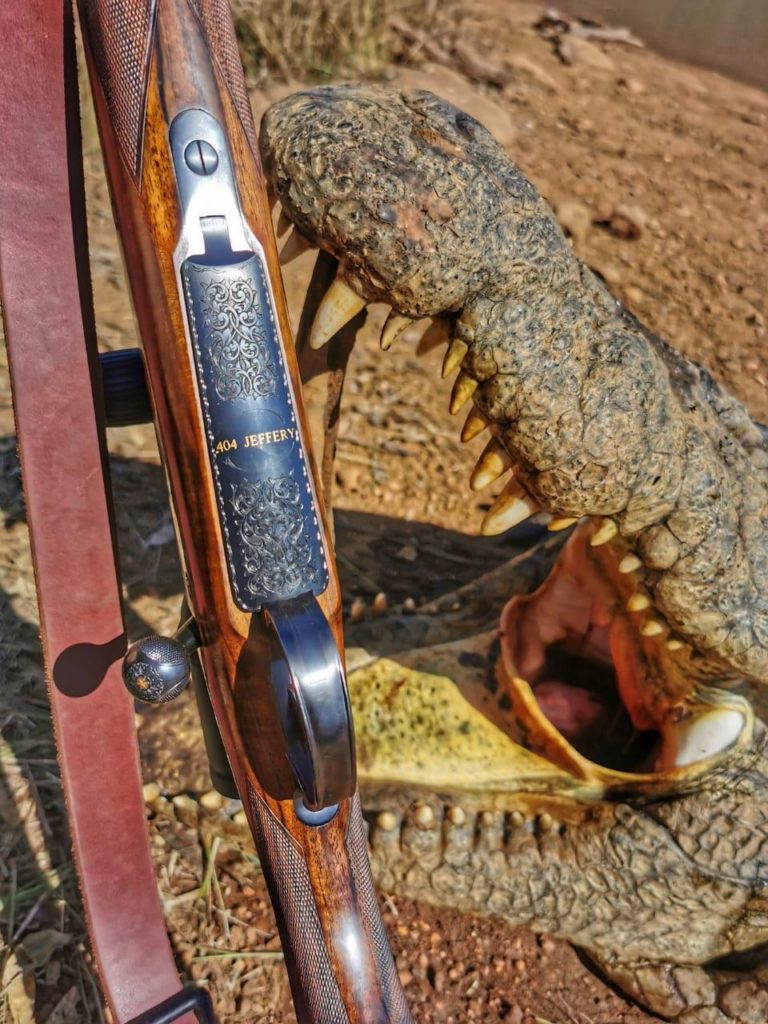 This rifle was featured on my blog before, on 5/10/2018
The pictures are a testament to the performance of the .404 Jeffery. It continues to be my favorite big game caliber. The design of the cartridge is well suited for smooth feeding, the .400 grain bullets carry a punch, and the recoil is manageable for most people.