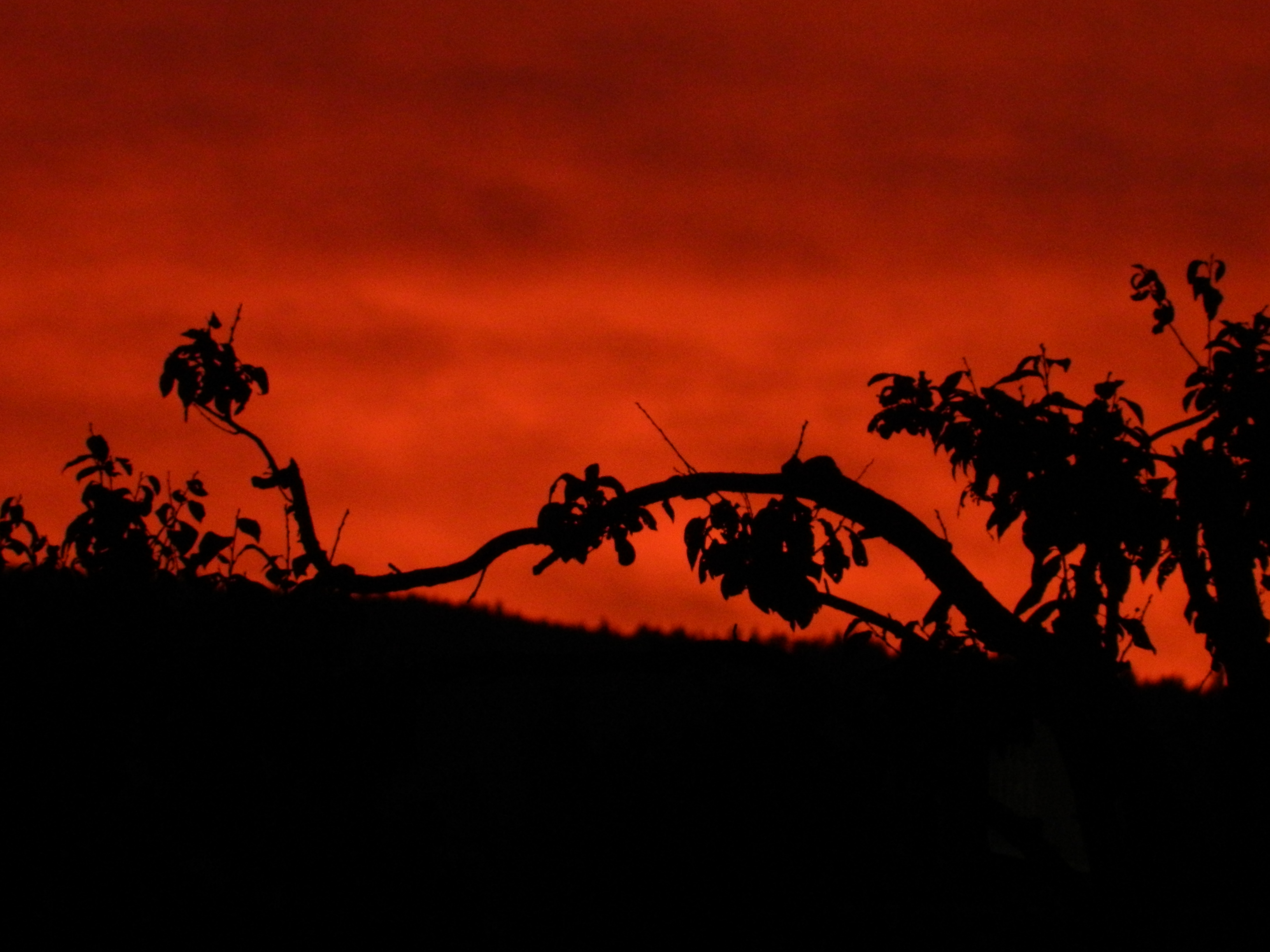 Happy Thanksgiving to all of you! I can't believe it is already November.
I love the Thanksgiving Holiday as it is such a good time for personal reflection and for spending time with loved ones. Besides my family, friends and good health I'm so very thankful to my customers. Thank you for your business, your trust and your patience! May God bless you as he has blessed me.
Another thing to be thankful for. I love it when things work out and everything goes smooth. The picture above is of a Buehler CSA rifle caliber .404 Jeffery. The 3 shot group was shot at 100 yds with Superior ammo, loaded with TSX bullets. The rifle is stocked with a 30 year old piece of French walnut.
The picture on top is of a nice fall sunset in Southern Oregon. What a beautiful country we live in.