As I don't do it that often, the machining of an octagon profiled barrel is a nice change of pace and a challenge for me.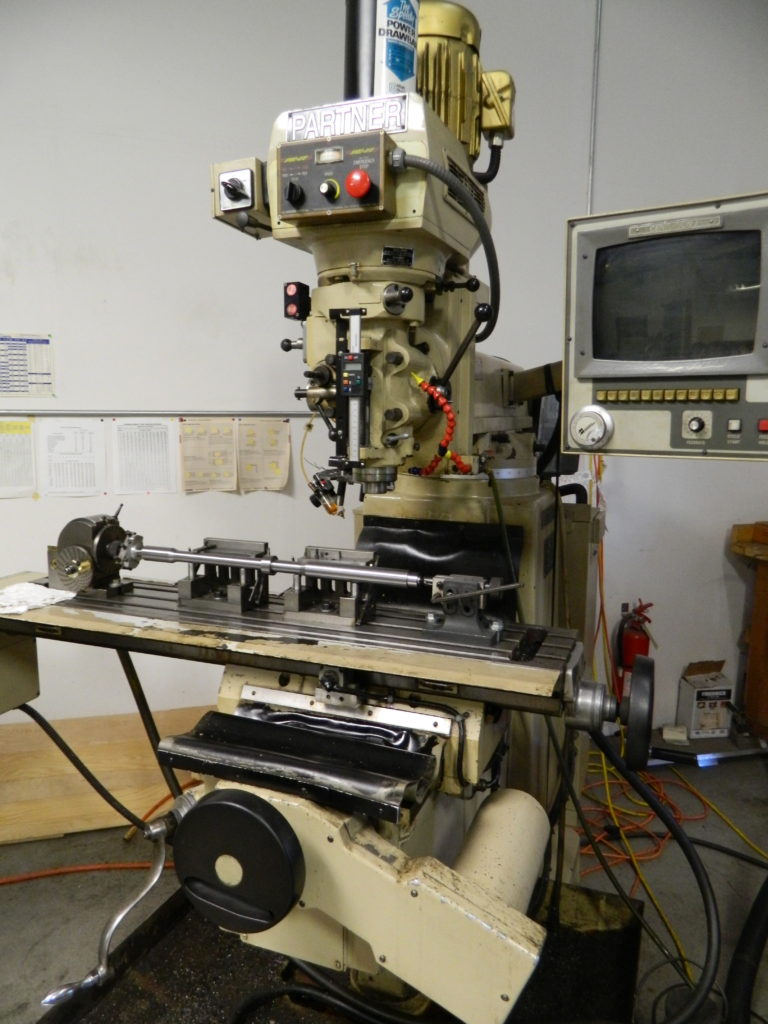 The picture above shows my 3 axis CNC milling machine. It has a 54″ long table and is well suited for the profile machining of barrels.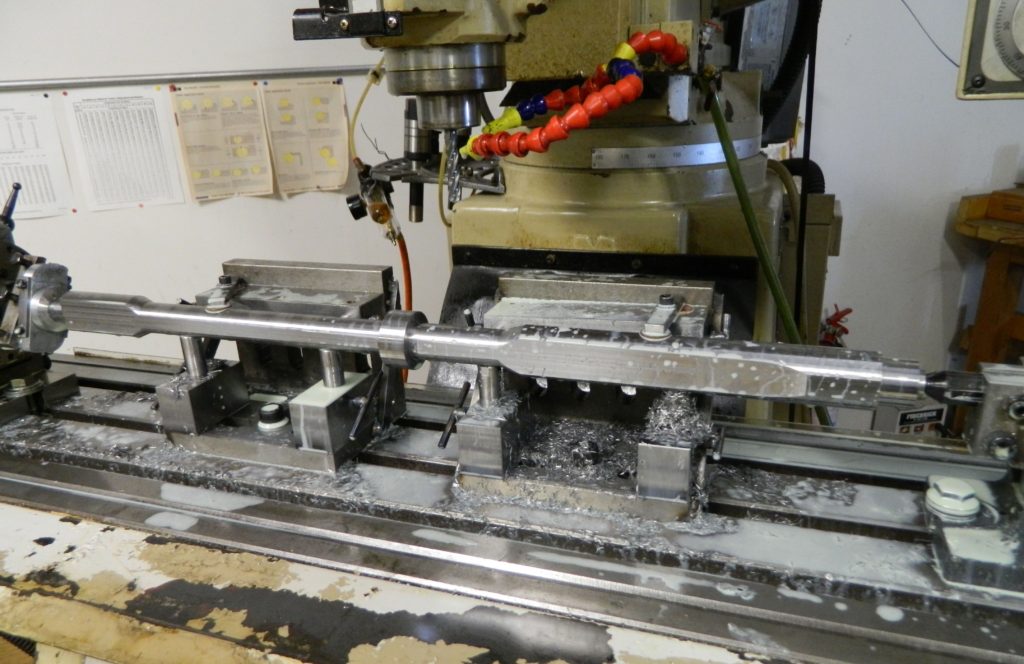 The caliber of this barrel is 450-400 NE. It is intended for a Hagn falling block action. Initially I made a 3D model of the barrel on the computer. The first step was to pre-turn the barrel blank on the lathe and remove excess material where possible. Next the barrel is set up on the milling machine table with a dividing head, tail stock and 2 angle plates with fixtures. It's a pretty rugged set up and prevents deflections and chatter during the machining operations.

After machining one side I rotate the barrel 180 degree and machine the opposite side. This is done to avoid deflection of the barrel.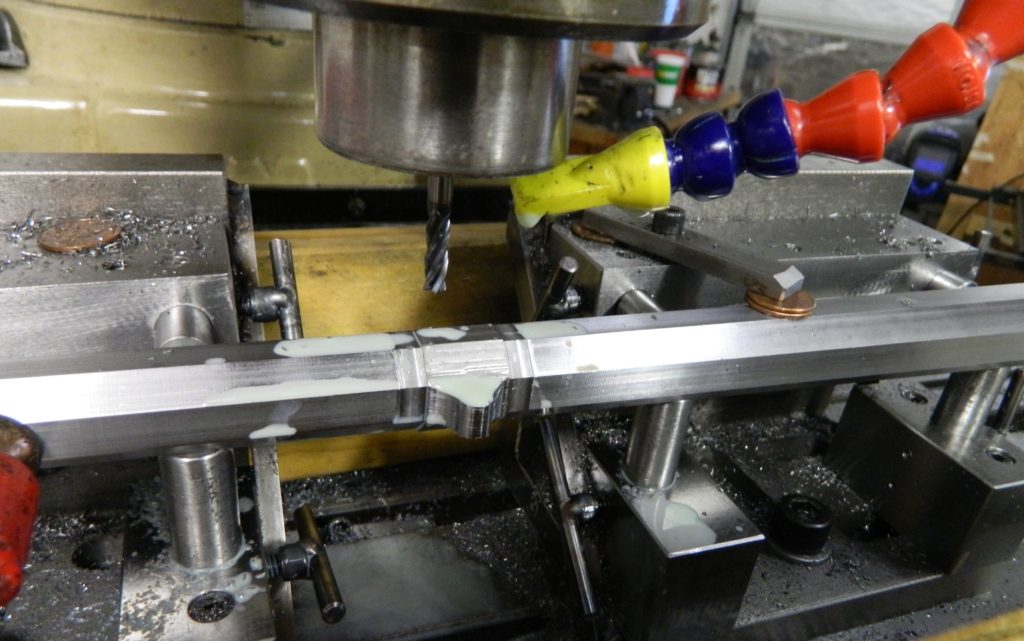 After the machining of the sides and rib, the sling swivel stud was machined.



And here is the final result: Octagon barrel with full length rib, swivel stud, quarter rib and front sight ramp.