For about the last 6 years I have been an agent for the British company W.J.Jeffery. Jeffery still has its headquarter in the UK, but has been under American ownership for some time. Jeffery is a small company and only builds a very few guns per year with the focus on quality and function. I usually have a small inventory of rifles for sale at hand.  Besides representing the company in the United States, I have been involved in doing repairs and restorations on Jeffery guns and have occasionally done some work for W.J.Jeffery as an outworker.
The rifles below are currently available: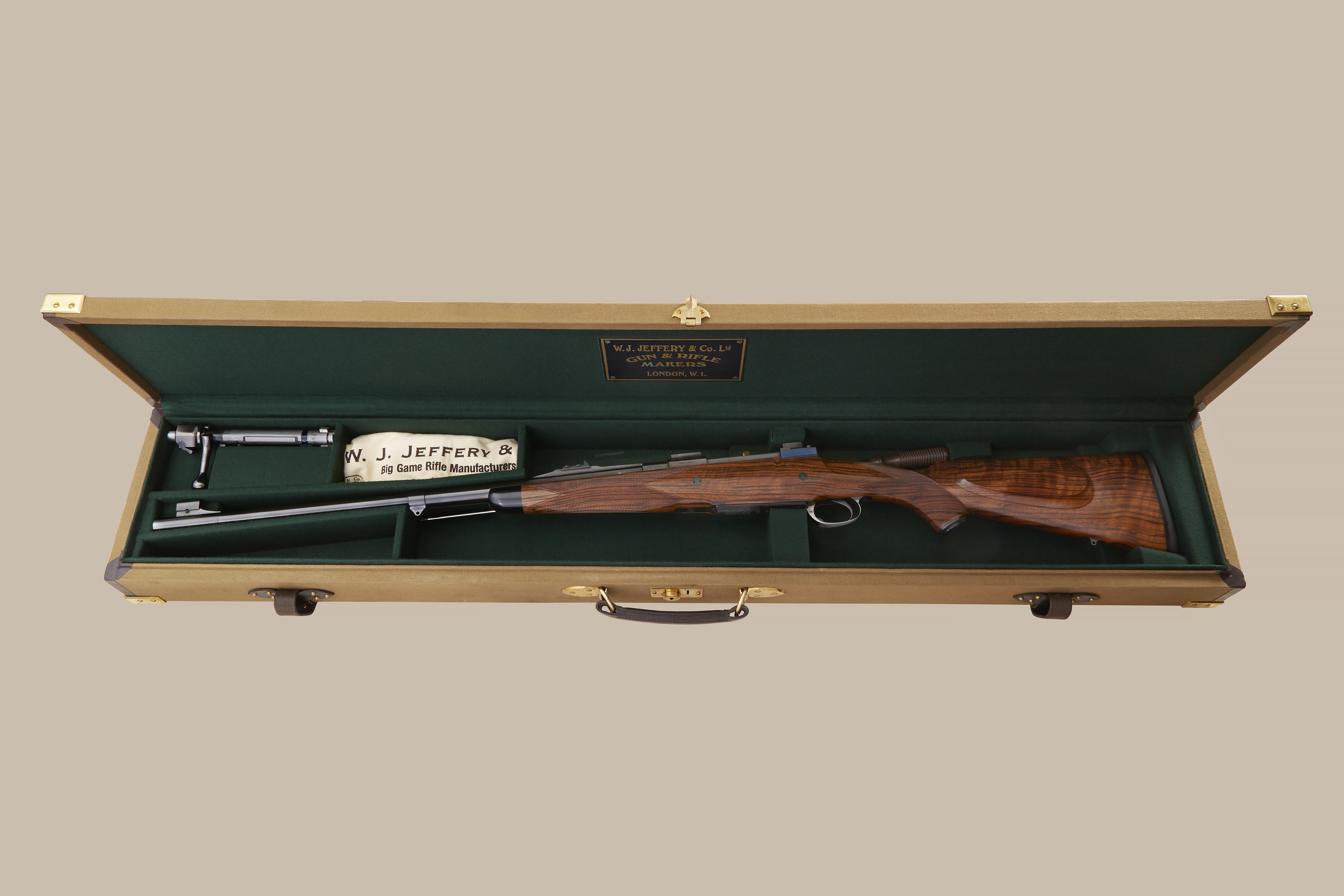 .W.J.Jeffery,  Magnum Mauser bolt rifle cal. .416 Rigby with case.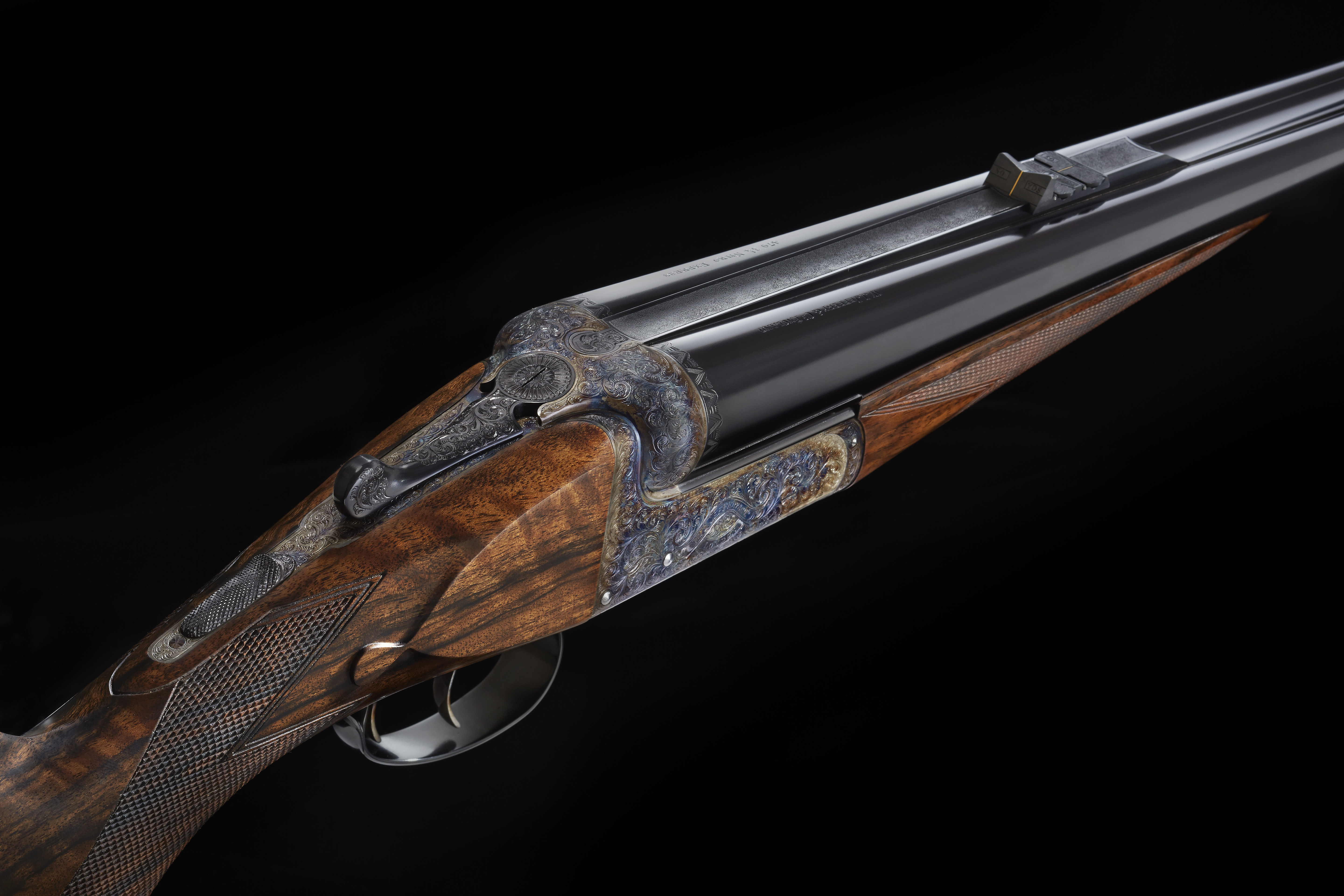 W.J.Jeffery box lock, cal. 470 NE.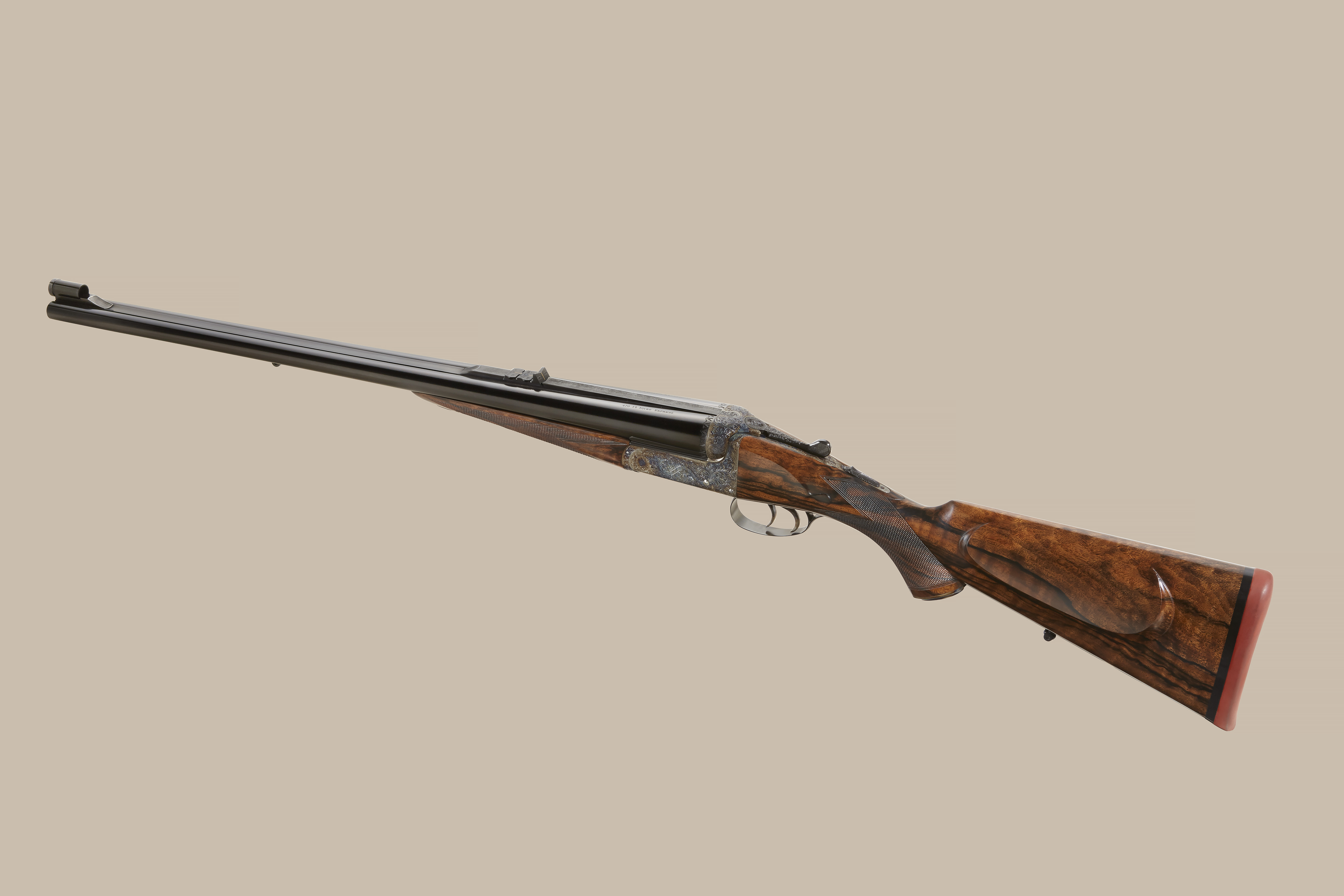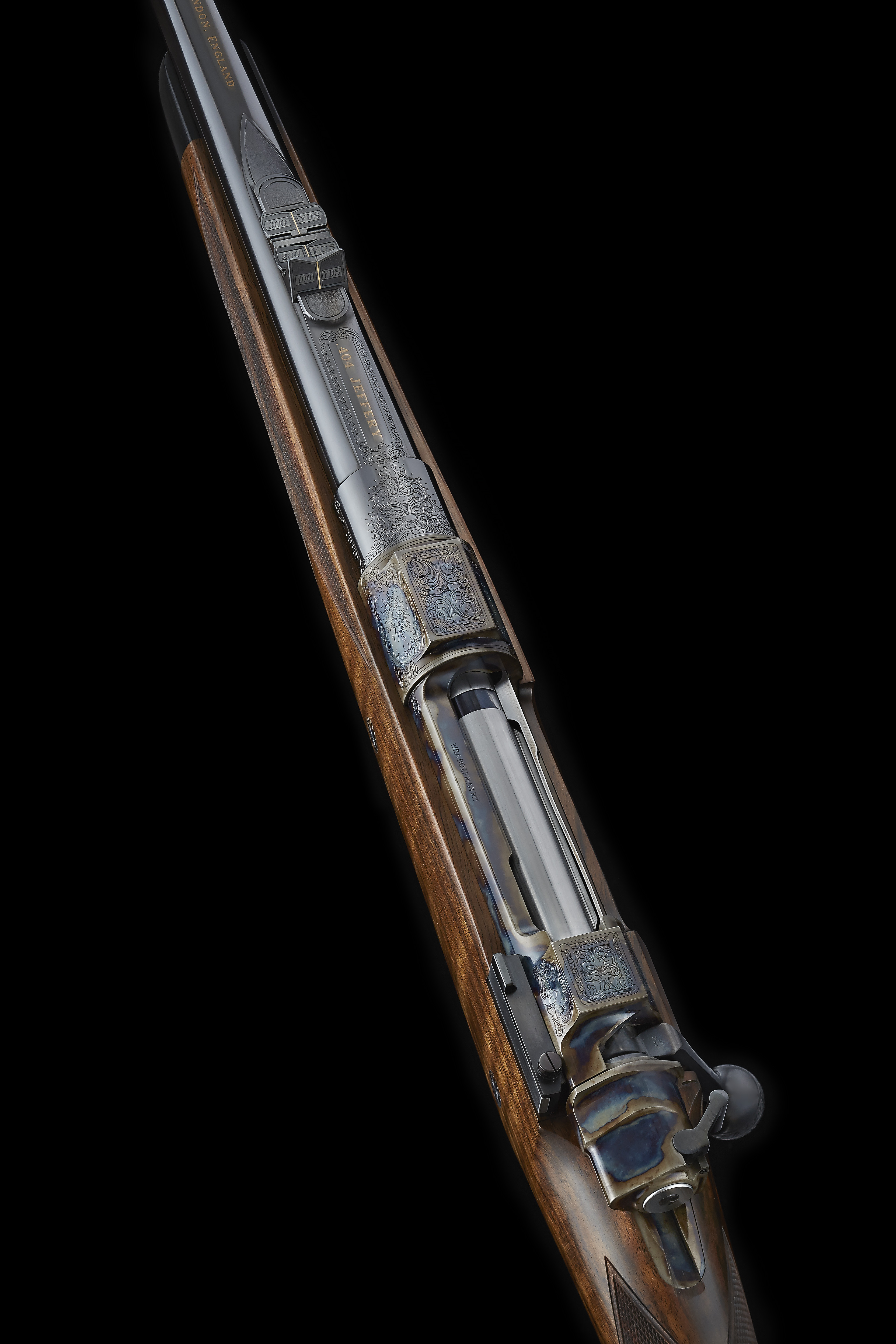 W.J.Jeffery, cal. .404 Jeffery, Mauser Magnum bolt action rifle, engraved, color case hardened and with custom case.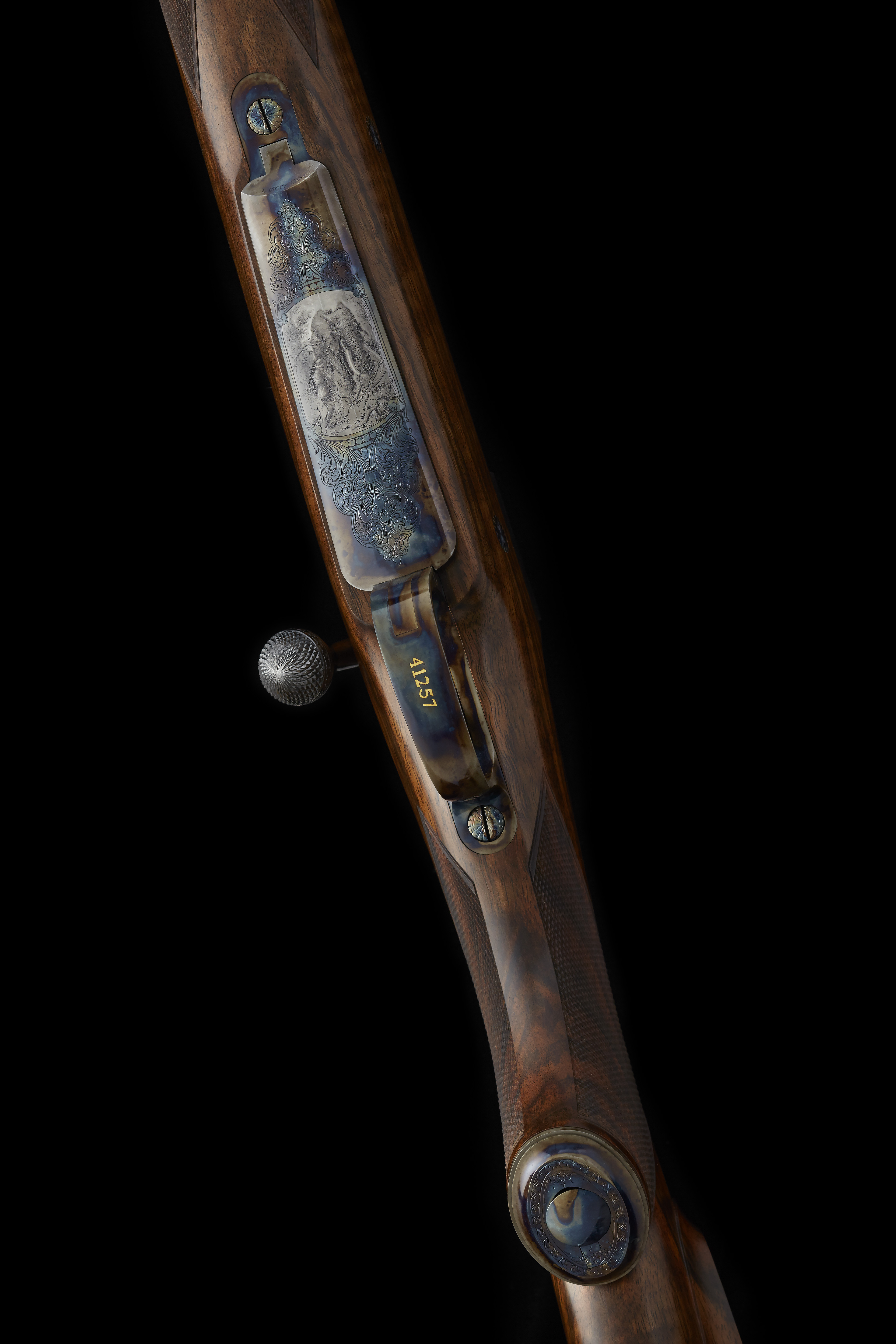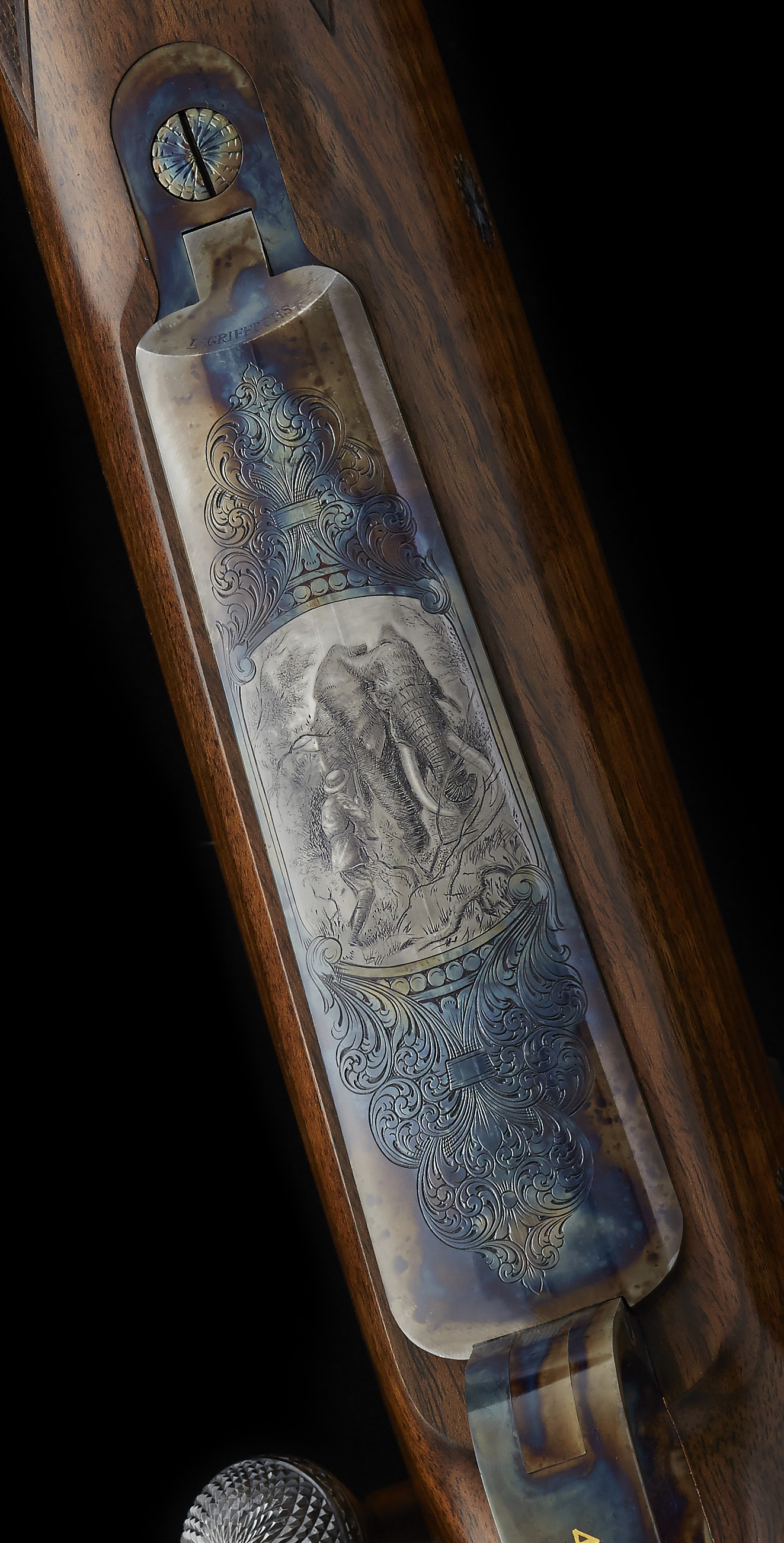 Please contact me directly for more information on these rifles at (541) 664 9109.
http://info@customsportingarms.com