A little change of topic. Most of us that like high end guns have wider interests than just that. Art, craftsmanship of all kinds, objects of beauty and function, the beauty of nature, mechanical devices, those are things that spark so often our interests. As we are made in His image, we can't help but admire creation.
My cousin in Guthrie had told me about a custom boot maker who is making high-end cowboy boots. I had the pleasure of hosting my dear friend, gunmaker Lee Helgeland, for a few days. I wanted to show him the neat town of Guthrie. Guthrie is such a time warp, and you feel like you are back in 1910 when you walk the town.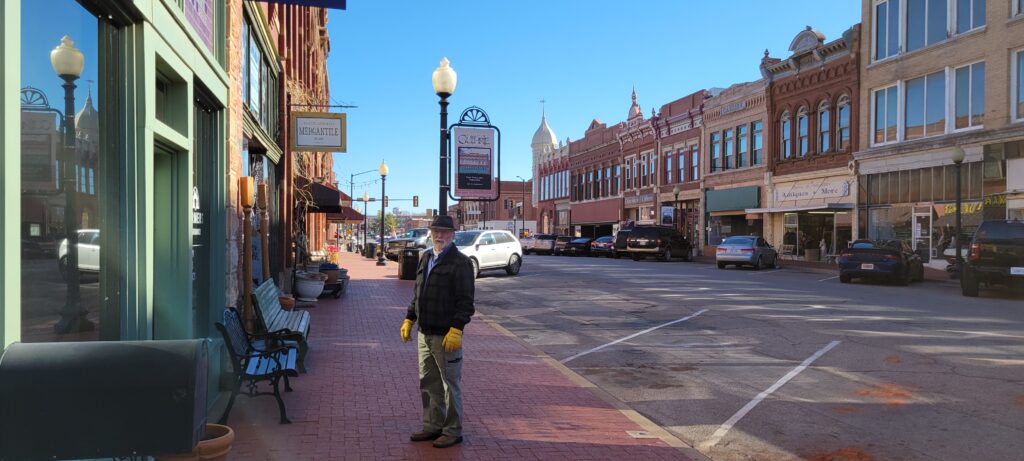 We walked the town a little and walked right by the boot maker's store. Spontaneously we decided to knock on the door and despite not having an appointment, Lisa Sorrell opened up her workshop graciously to us. It was a pleasure to meet her and to see all of the cool vintage leather sawing machines. Her shop is full of hand tools and equipment of old. It too reminded me of a bygone era. Lisa has a wealth of knowledge and experience and if you consider having a pair of real Oklahoma cowboy boots made, look her up. Her craftsmanship is impressive. Here are some samples of her work: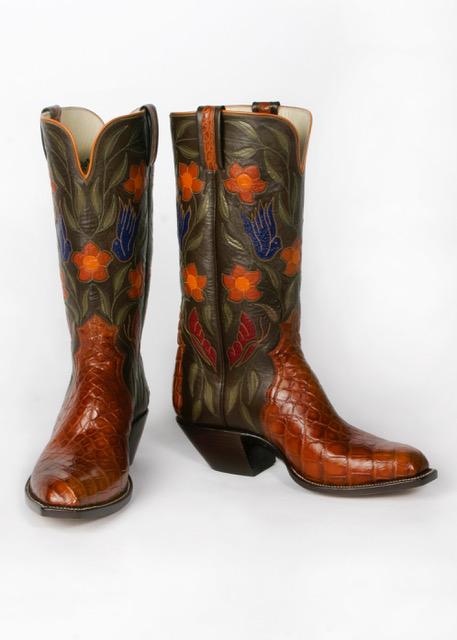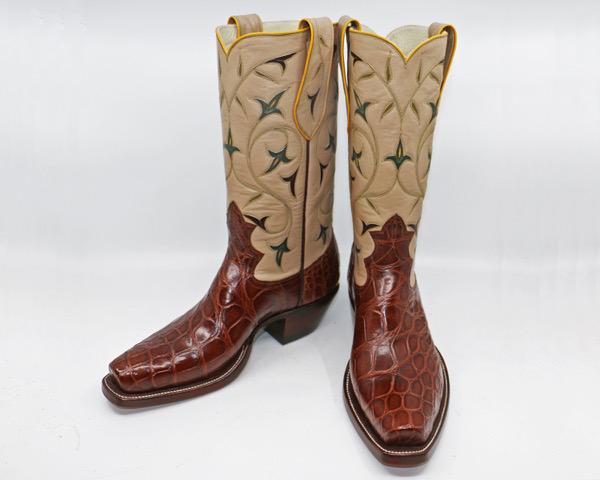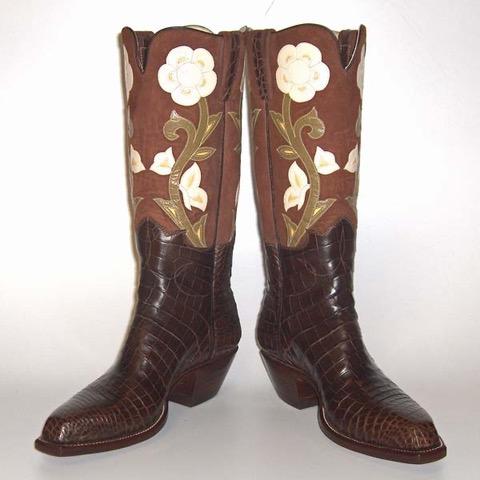 I like the names she gives to her creations. Very creative!
Lisa Sorrell
Sorrell Custom Boots
217 E. Oklahoma Ave.
Guthrie, OK 73044
405-282-5464
she/her