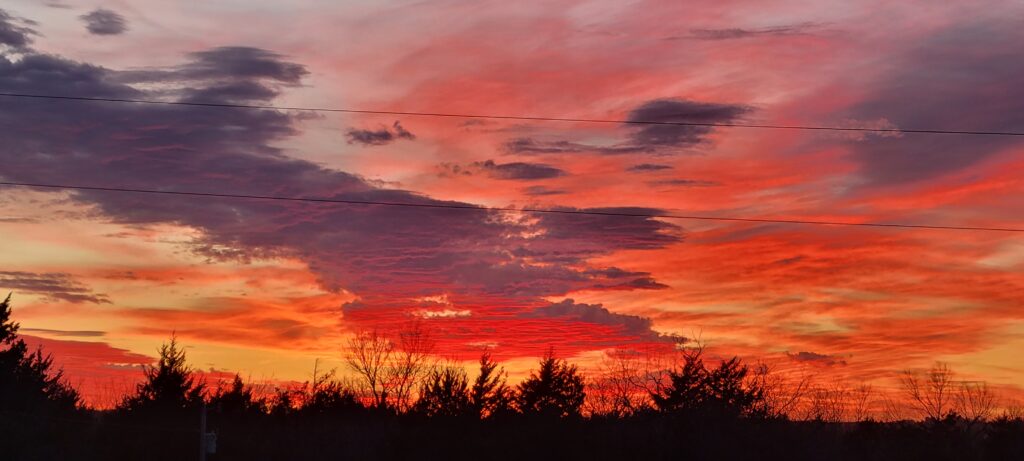 Since January I've been pretty much working full time on guns again, after our move. Life has returned slowly to a routine, just the way I like it. Last week I shipped off the first bolt action rifle I completed in the Oklahoma shop. It is a .300 H&H rifle. This one has top and bottom extended tangs, and it is built around a Granite Mountain Arms action. The action is a magnum length small ring Mauser 98 type.


Another beautiful piece of Turkish walnut was used for the stock. Not in the pictures is a Leica scope that completes the package. Like the other .300 H&H rifles I've built, this one too is a tack driver. What a great caliber and paired with Nosler ammo it's a winner.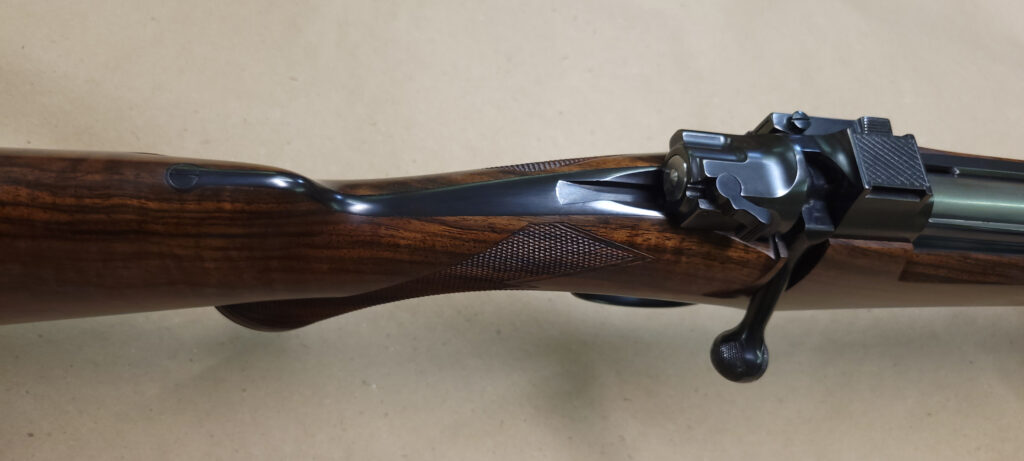 .300 H&H stock in process.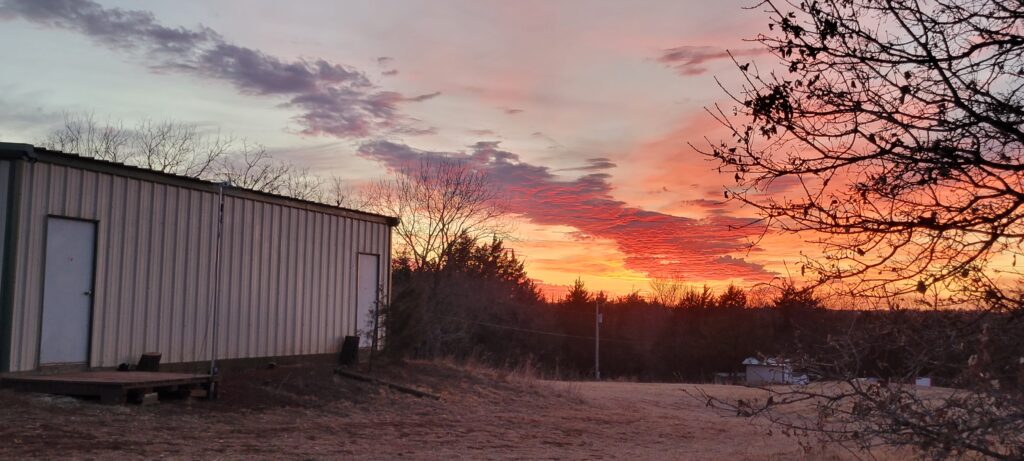 And the trusty shop dog.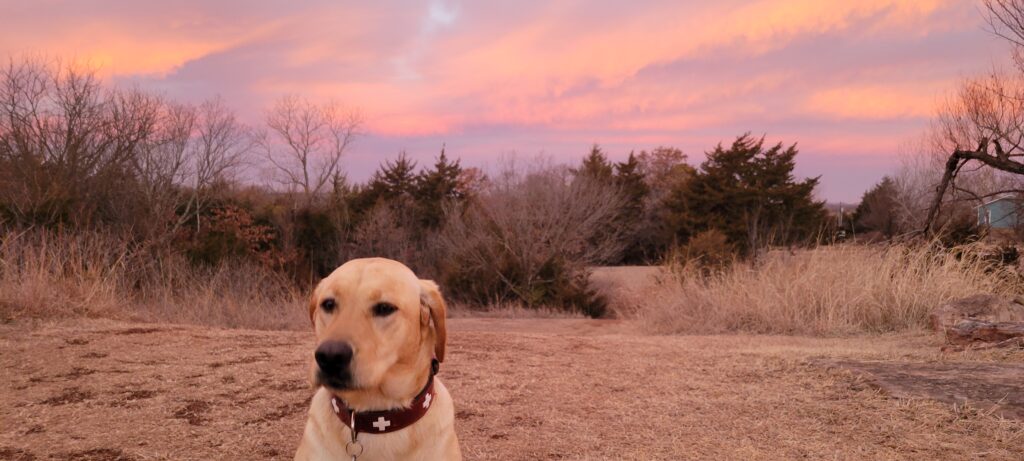 A theory I have is that the surrounding landscape and environment impact the shapes and forms of hand created objects. I wonder how the new location will affect me as a craftsman. All the places I lived before, Switzerland, British Columbia, California, New Hampshire, Oregon and now Oklahoma have an impact. From sharp edges (Mountains) to smooth lines (Prairies).